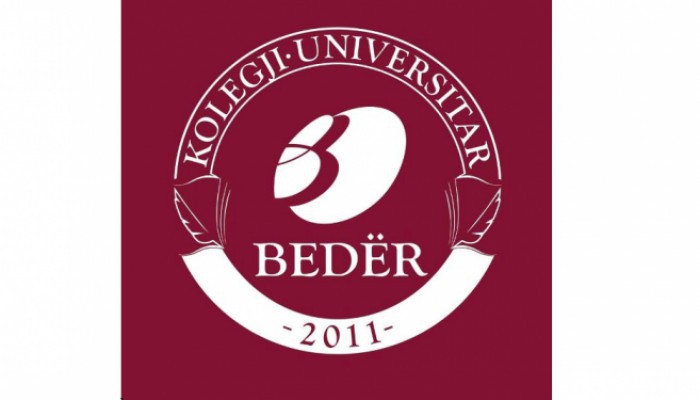 "Role of Religious Education in Promoting Culture of Revival and Development" Stresses Importance of Education in Development
With the participation of The World Muslim Communities Council, the Department of Islamic Studies at Badr University in the Republic of Albania organized a virtual international conference entitled "Role of Religious Education in Promoting Culture of Revival and Development", on Wednesday, February 24, 2021.

An elite group of scholars and thinkers from around the Islamic world participated, namely Sheikh Bujar Spahiu, Chairman of the Muslim Community of Albania; HE Dr. Mohamed Bechari, Secretary General of The World Muslim Communities Council; Sheikh Dr. Mustafa Ciric, former Grand Mufti of the Republic of Bosnia; His Eminence Sheikh Rasul Rajabi, former Secretary General of the Muslim Community in Kosovo; Dr. Nasir Ramadan, Professor of Islamic Studies at the Faculty of Islamic Sciences in Skopje University in Macedonia; and Sheikh Dr. Jamal Al-Sifrati, a Jordanian professor at Badr University.

At the end of the conference, the participants concluded the following recommendations:
1- The importance of university religious education and its role in the nation's renaissance and development.
2- The importance of reconsidering the curricula of religious education in educational institutions, including Islamic universities, in line with the requirements of our time that not contradict with the principles of our true religion.
3- The need to reform the educational process in religious educational institutions.
4- Cooperating with stakeholders in the Islamic and Western worlds, as well as with specialists in Sharia sciences, expertise and competence inside and outside our Islamic countries.
5- Supporting the reform of religious education in major religious institutions, and providing them with religious and educational references.
Related Topics