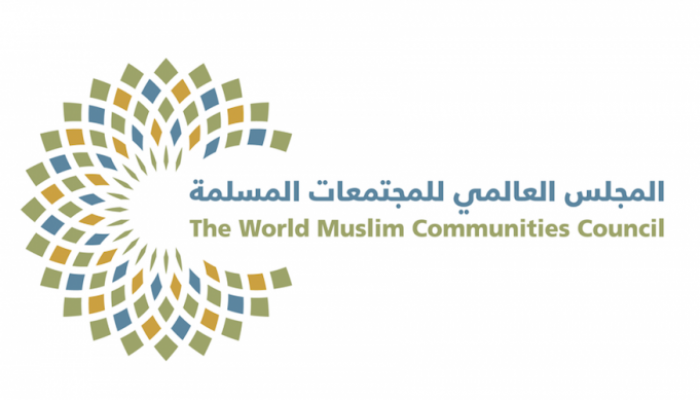 The WMCC Firmly Condemns the Church terrorist attack in Southern Philippines
The World Muslim Communities Council released a statement firmly condemning the Catholic Church terrorist attack that took place today Sunday 27th of January 2019 in southern Philippines. This attack left over 20 peaceful worshipers dead and more than 80 injured.

HE Dr. Ali Rashid al-Nuaimi, President of the WMCC, affirmed in this statement the need for continuous efforts in establishing peace in Southern Philippines, and confirmed that no one should let the terrorists and extremists stand against the peacemaking efforts. Dr. al-Nuaimi added that this criminal act came few hours after announcing the results of the Government referendum that took place in Mindanao; the Muslim majority region; as 88% voted for an autonomous government in Mindanao within the National State of the Philippines, rejecting all sorts of violence and terror.
It is worth mentioning that over 1.5 million Filipino Muslims voted for living in peace and harmony within the National State of the Philippines. However, some people apparently have a different opinion and would rather hate to see their fellow countrymen living in peace and prefer to impose their points of view by force, killing, threatening, and terrorizing the peaceful civilians in a quest to foil the peace process and the agreement.
Dr. al-Nuaimi concluded by calling onto a speedy peace process in southern Philippines where the State and society work together to abort the terrorist plans and to eradicate terrorism.
Related Topics