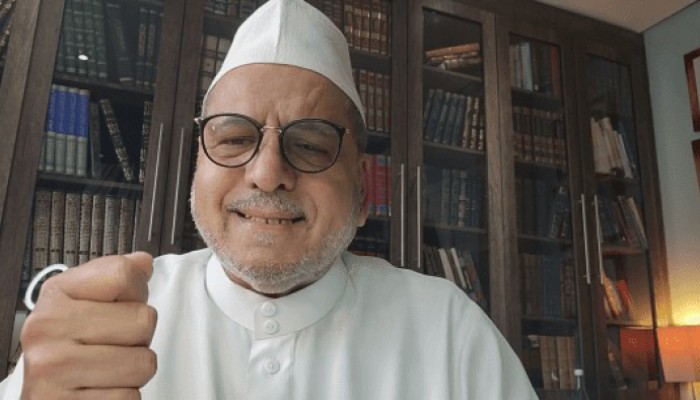 Dhafer Al-Najjar: The Term Peace Appears in the Quran 44 Times
The World Muslim Communities Council organised a virtual lecture entitled "Islam: The Religion of Peace," on Monday, September 4, 2023. The lecture featured Sheikh Dhafer Al-Najjar, President of the Islamic Council of South Africa (ICSA), who spoke about the importance of peace in our lives.
He said, "The word Islam conveys a sense of peace as soon as it is heard, as it shares the same letters as 'salam' (peace). Allah Almighty commanded us in the Holy Quran to spread peace among humanity."
He added, "The term peace appears in the Quran 44 times."
Sheikh Dhafer Al-Najjar also pointed out that Prophet Eissa (pbuh) said, "Wisdom is the light of every heart, and we must exercise wisdom in all our actions."
He explained, "Prophet Muhammad (pbuh) always called for spreading peace and sought peaceful and quiet ways to resolve conflicts."
He emphasized, "Peace is the duty of every Muslim. Everyone needs to come together to uphold the values of peace and tolerance, especially in light of the current circumstances."
He continued, "Peace (al-Salām) is one of the most beautiful Names of Allah, indicating the great value of tolerance in our Islamic religion."
The World Muslim Communities Council is an international non-governmental organisation, that was established on 8 May 2018 in Abu Dhabi. It includes more than 900 Islamic organisations and institutions from 142 countries. It is a think tank for helping organisations and associations operating in Muslim communities, renew their thinking, improving their performance, and coordinating its joint work.
Related Topics