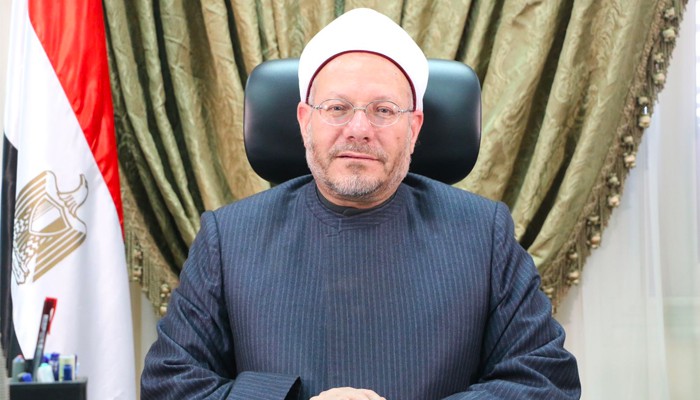 TWMCC Congratulates Grand Mufti of Egypt on Mandate Extension
HE Dr Ali Rashid Al Nuaimi, Chairman of The World Muslim Communities Council (TWMCC), and HE Dr Mohamed Bechari, Secretary-General of TWMCC, and all members of the Council, extended their sincere congratulations to HE Sheikh Dr. Shawki Allam Egypt's Grand Mufti, on the occasion of extending his mandate for a year at the head of Dar al-Ifta, per a decision of HE Egyptian President Abdel Fattah El-Sisi.
On this blessed occasion, TWMCC appreciates the efforts of HE Dr. Shawki Allam in renewing the religious and fatwa discourse in Egypt and the whole world and the relentless pursuit of his virtue and Dar al-Ifta in serving Muslims and spreading the values of mercy, tolerance, and human brotherhood to achieve the good for humanity. The World Muslim Communities Council wishes HE the best of luck and success as always.
Related Topics