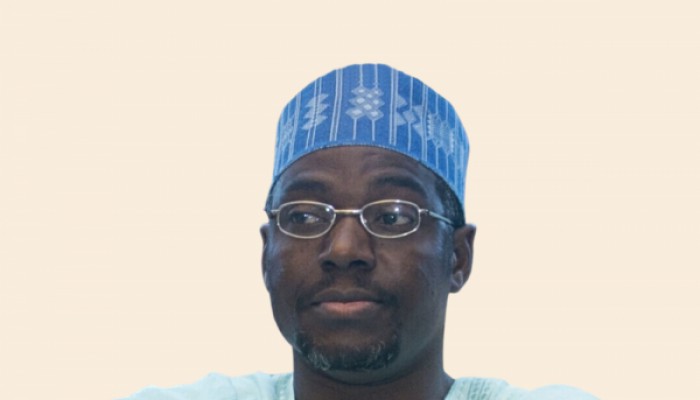 TWMCC Holds 'Muslims in Nigeria & Challenges of Postmodernism' Virtual Lecture
The World Muslim Communities Council held a virtual lecture, titled 'Muslims in Nigeria & Challenges of Postmodernism', on 22 January, by Prof. Dr Khidr Abdul Baqi Muhammad
Prof. Dr Khidr Abdul Baqi Muhammad has said that Islam entered Nigeria in the 10th century and spread widely, concentrating in northern Nigeria, adding that the Arabic language was the dominant language at that time.
He added that Muslims in Nigeria represent about 65% of the population, pointing out that 90% of pagans in Nigeria have converted to Islam.
He explained that despite the Muslim majority in Nigeria, the religious policy is based on an accurate balance between Muslims and Christians, pointing out that after modernity, southern Nigeria was a balance between the north dominated by Islam and the east dominated by pagans.
He stressed that Muslims in Nigeria are facing a great challenge in participating in political decision-making
The World Muslim Communities Council is an international non-governmental organisation, that was established on 8 May 2018, in Abu Dhabi. It includes more than 900 Islamic organisations and institutions from 142 countries. It is a think tank for helping organisations and associations operating in Muslim communities, renew their thinking, improve their performance, and coordinate their joint work.
Related Topics