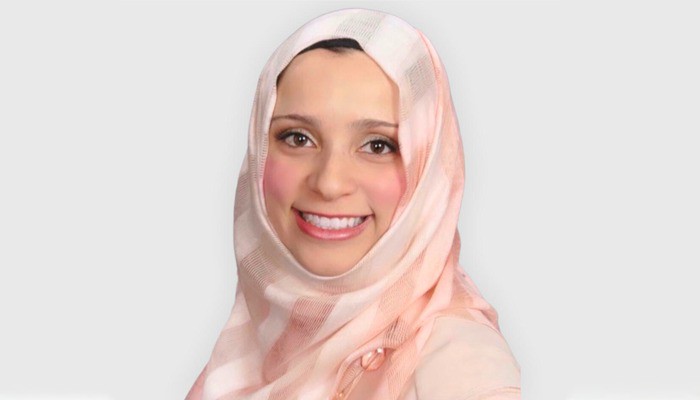 The Council Organizes Virtual Lecture to discuss New Book: (The Qur'anic Prescription: Unlocking the Secret to Optimal Health)*
On Saturday, August 13, 2022, The World Muslim Communities Council organized a virtual lecture by Dr. Madiha Saeed, MD, author, family doctor, and director of the Education Center for Documenting Hope and Knowwell, in USA, during the inauguration of her book: (The Qur'anic Prescription: Unlocking the Secret to Optimal Health).
Dr. Madiha said that she learned when she was a student the importance of helping and treating people, as she promised Allah to help sick children. "I also learned to deal with diseases, especially diabetes".
Saeed added that her new book is a gift from her to the world, and it will be officially announced on August 16, to be among the series of other books she has written, all of which aim to make us in the best condition.
The Director of the Center for Education to Document Hope and Knowwell explained that when we fall ill, we need to resort to the Qur'an and the Sunnah for our treatment, stressing that the application of the words of Allah and His Messenger prevents us from contemporary challenges.
Dr. Saeed said that 54% of American children suffer diseases, stressing that the percentage is constantly increasing. She said that eating unhealthy food and lack of good sleep greatly affects our health and causes us to suffer chronic diseases.
Saeed added that Allah called us to read by saying "Read", so we have to read continuously, noting that Allah spoke about the importance of onions, garlic, olives, and honey, which are things that modern medicine has proven important to our health.
Related Topics