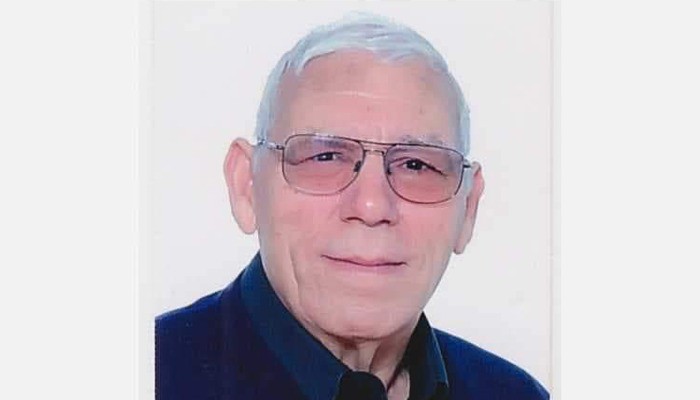 The Council Mourns Dr. Mohamed Al-Hanash, Professor of linguistic Engineering
In the Name of Allah, the Most Gracious, the Most Merciful
With hearts believing in the fate of Allah, satisfied with his judgment, His Excellency Dr. Ali Rashid Al-Nuaimi, Chairman of The World Muslim Communities Council, His Excellency Dr. Mohamed Bechari, Secretary-General, and all members of the Council, extends their sincere condolences on the death of Prof. Dr. Mohamed Al Hanash, Professor of Linguistic Engineering, founder of the "Linguistic Communication" magazine, and General Counsel of the Society for the Protection of Arabic in Sharjah, UAE.
Aasking Allah to grant him with the mercy, accept him with the righteous martyrs, and inspire his family and acquaintances with patience and solace.
"We belong to Allah and to Him we shall return"
Related Topics