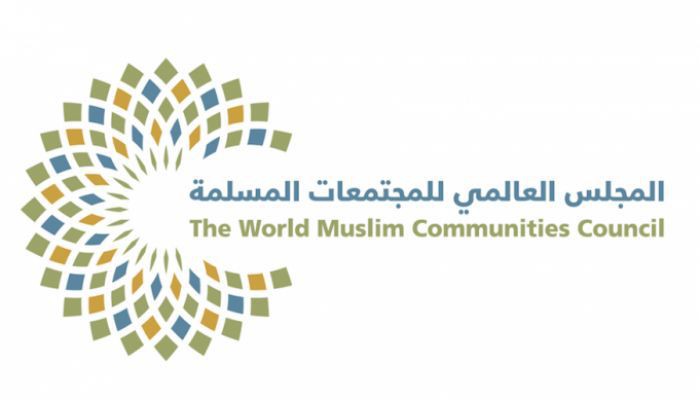 Dr. Khairudin Aljunied: An Important Interaction and Cultural Exchange Between Muslims and Non-Muslims in Daily Life*
On Saturday, March 19, 2022, The World Muslim Communities Council organized a virtual lecture entitled " A Misunderstood Civilization: Rethinking the Study of Islam in Southeast Asia," in which Dr. Khairudin Aljunied, Professor of Islamic and Intellectual History of Southeast Asia, University of Brunei Darussalam and Senior Fellow at Georgetown University, Washington, USA, spoke via the social media pages of the Council.
Dr. Khairudin said that all news about Islam in Southeast Asian countries is negative, which has caused a misunderstanding of Islam as a religion that calls for violence.
The professor of Islamic and intellectual history of Southeast Asia added that Islam in Southeast Asia is a different version of what found in the Arab world and North Africa, pointing out that Islam, although it appeared in the Arab region, but spread to the rest of the world, so we should not limit it to the Arab perspective only.
Al-Junaid explained that the interaction and cultural exchange between Muslims and non-Muslims in Southeast Asian countries is found in daily life and the virtual world on social media platforms.
At the end of the lecture, the professor of Islamic and Intellectual History of Southeast Asia said that Islam in Southeast Asian countries did not receive enough attention, so we have to correct this matter.
It is noteworthy that The World Muslim Communities Council is an international non-governmental organization, headquartered in the UAE capital Abu Dhabi. It is considered a think tank to rationalize organizations and societies working in Muslim societies, renew their thinking and improve their performance in order to achieve one goal; The integration of Muslim societies in their countries, in a way that their members realize the perfection of citizenship and complete affiliation with the Islamic religion. The council seeks, through holding dozens of virtual conferences, seminars and activities, to localize the concepts of religious, ethnic and cultural pluralism, in a manner that preserves human dignity and respect for his beliefs, and establishes the values ​​of moderation, dialogue , tolerance and belonging to the homelands.
Related Topics