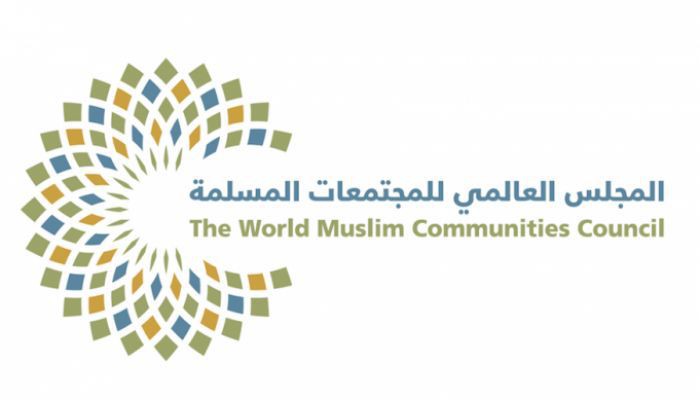 The Council Congratulates King of Jordan and Queen Rania on Winning 2022 Zayed Prize for Human Fraternity
The World Muslim Communities Council congratulated His Majesty King Abdullah II of Jordan and Her Majesty Queen Rania Al Abdullah on winning the 2022 Zayed Prize for Human Fraternity.
The Council, represented by its Chairman, His Excellency Dr. Ali Al-Nuaimi, and His Excellency the Secretary-General, Dr. Mohamed Bechari, expressed their pride in the tireless endeavors of His Majesty in achieving harmony for the sake of human fraternity.
The Council stressed that His Majesty King Abdullah II deserves appreciation for his efforts to respect human dignity and to actualize the "Global Human Fraternity" project, by promoting interfaith and intercultural dialogue, and supporting initiatives such as the "Amman Message" and "A Common Word", which aim to achieve peace in the Middle East and the Hashemite guardianship of Al-Quds Al-Sharif, as he is the grandson of the Prophetic dynasty, and the son of the late King Hussein bin Talal.
The Council paid the greatest greetings to His Majesty King Abdullah II, wishing God to guide his wise steps for the progress of the entire Arab and Islamic nation, and to preserve Crown Prince Al Hussein bin Abdullah II, the Hashemite family, and the great people of Jordan.
On Friday, February 25, 2022, the Higher Committee for Human Fraternity announced the selection of Jordan's King Abdullah II, Her Majesty Queen Rania Al Abdullah, along with the Foundation for Knowledge and Freedom (FOCAL), and the humanitarian organization in the Republic of Haiti, to honor them with the Zayed Prize for Human Fraternity in its 2022 edition, in recognition of their efforts The efforts made in promoting human brotherhood and respect for diversity and peaceful coexistence and in support of maintaining the continuity of these efforts for human dignity and tolerance.
The Zayed Prize for Human Fraternity celebrates the efforts of individuals and entities to advance humanity and promote peaceful coexistence. The award was inspired by the Human Fraternity Document signed by His Eminence the Grand Imam, Prof. Dr. Ahmed Al-Tayeb, Sheikh of Al-Azhar Al-Sharif, and His Holiness Pope Francis, Pope of the Catholic Church, in Abu Dhabi in 2019 under the patronage of His Highness Sheikh Mohamed bin Zayed Al Nahyan, Crown Prince of Abu Dhabi. The document represents the cornerstone of the award as a global ethical reference for strengthening human ties and religious values, and a constitution that works to achieve peace, dialogue, pluralism and human dignity, as well as an inspiring guide for future generations guiding them towards ways to promote coexistence and acceptance of the other.
Related Topics