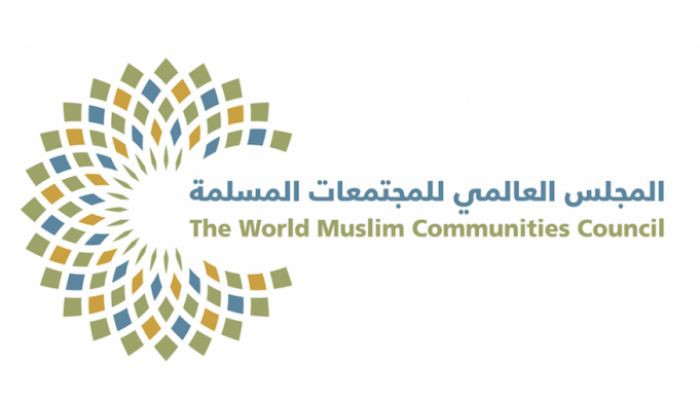 The World Muslim Communities Council Postpones International Conference Due to Corona Variant
The World Muslim Communities Council announced the postponement of its international conference "Islamic Unity: Concept, Opportunities and Challenges", which was scheduled to be held on 12-14 December, due to the emergence of the new Corona variant "Omicron".
His Excellency Dr. Ali Rashid Al Nuaimi, Chairman of The World Muslim Communities Council, indicated the council's keenness to hold the conference after the end of these conditions, stressing the need to constitute conditions for deliberating the topic of "Islamic unity", as it is important to rationalize Islamic work, and supporting the civilized construction of Muslim communities around the world.
A new date will be announced after health conditions improve. Al-Nuaimi said that although the UAE, which is hosting the event, was not affected by this new mutation, the measures taken by a number of countries may hinder the return of participants to their countries. He stressed that this conference will be held with the same participants as soon as the closure policies are safely over.
It is worth noting that the Supreme Organizing Committee of the conference has completed all preparations to receive more than 500 participants who represent the Islamic world most sincerely. List of speakers and participants included a wide range of senior officials, jurists, scholars and researchers from more than 170 countries with the Muslim communities. The Council's decision confirms the importance of solidarity and cooperation to fight this pandemic.
Related Topics