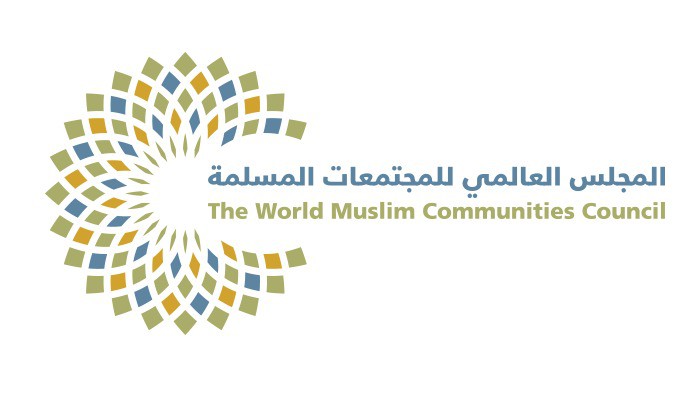 Muslim Communities Participates in "Cryptocurrency" Symposium
On Monday, November 8, 2021, His Excellency Dr. Mohamed Bechari, Secretary-General of The World Muslim Communities Council, participated in the opening of the symposium on "cryptocurrencies", which was held by the International Islamic Fiqh Academy in Jeddah, in cooperation with the Department of Islamic Affairs and Charitable Activities of Dubai.
The symposium was opened by His Excellency Sheikh Dr. Saleh bin Abdullah bin Humaid, President of the Academy, Adviser to the Royal Court, Member of the Council of Senior Scholars, imam and preacher of the Grand Mosque of Mecca, where he welcomed the participants, stressing the importance of the topic of the symposium, and the necessity of collective work in the discussion by scholars of Sharia and economics for clarifying the appropriate legal ruling, and answering the questions of Muslims around the world regarding encrypted digital currencies.
His Excellency Dr. Koutoub Mustapha Sano, Secretary-General of the Academy, expressed his confidence that the participating researchers would reach outcomes and decisions that would benefit this scientific field and contribute to the development of Islamic financial and banking transactions.
For his part, Dr. Hamad Al Sheikh Ahmed Al Shaibani, Director General of the Department of Islamic Affairs and Charitable Activities in the Emirate of Dubai, stressed that the Department relies a lot on its strategic partnership with the Academy to benefit from the research competencies that it abounds in, and that it is looking forward to more cooperation and coordination to organize many seminars on other topics of interest to both sides and of benefit to all Muslims inside and outside the Organization of Islamic Cooperation.
It is noteworthy that fifteen distinguished papers were presented for discussion and debate during the work of this symposium, in which a group of prominent Saudi university professors, Sharia and economics scholars in the Islamic world are participating.
Related Topics