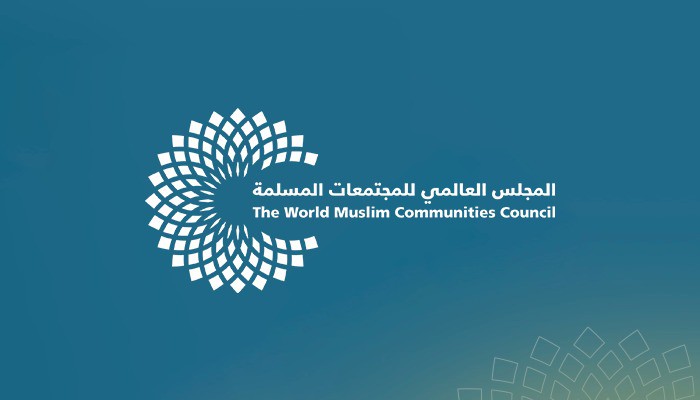 Statement The World Muslim Communities Council Condemns Terrorist Attack in Canada
The World Muslim Communities Council expressed its strong condemnation of the terrorist run-over incident that happened in the Canadian province of Ontario, in which four innocent people were killed and a girl from a Muslim family was injured.
In a statement issued by its Chairman, His Excellency Dr. Ali Rashid Al Nuaimi, the council expressed its denunciation and condemnation of the incident. The council also stressed its rejection of all acts of violence and extremism that target innocents. The council indicated that all religions, without exception, reject these terrorist crimes, as they perpetuate hatred and feed feelings of violence and extremism. His Excellency Dr. Ali Rashid Al Nuaimi called for the international community, and ibodies and organizations to take the initiative to put an end to these terrorist practices that destroy communities and distort our perceptions of religion, through the practices of some ignorant people, such crimes in the name of religion. The council's statement stressed the importance of the Canadian community and international religious institutions coming together to confront these terrorist practices that target innocent civilians by the name of religion and ethnicity, while it contradict the essence of all religious and human values. His Excellency offered his sincere condolences and sympathy to the families of the victims, the Canadian community and people, known for their faith in the tolerance, love and acceptance of the other, praying to Allah Almighty to bless the victims with His mercy.

Related Topics