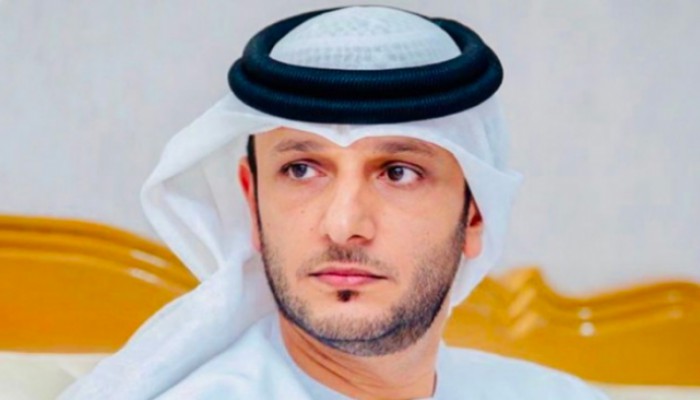 Challenges of Muslim Community in Africa
The training programmes organised recently by TWMCC in Ghana and Rwanda, would play a vital role in strengthening the role of African Islamic organisations and institutions and highlighting the true image of Islam and Muslims
Muslim communities in many African countries face many challenges, especially in religious discourse and education, as well as the management and governance of religious institutions concerned with managing the affairs of Muslim communities there. This is in addition to the ongoing dilemma related to the quality and efficiency of services for places of worship, the management of educational institutions, and even humanitarian work, not to mention the challenge of communication and dialogue with people of other religions in the African continent.
It was noticed that the coexistence of Muslim communities with people of other religions had achieved positive and tangible developments due to the historical nature of African peoples in tolerance and coexistence in one community, regardless of the difference of religion or sect.
African Islamic institutions, in particular, play a vital role in highlighting the true image of Islam on the African continent and in the world in general, especially if we take into account the number of African Muslim immigrants who immigrate to Europe, America, and other countries to work and reside there. Thus, they hold the trust to highlight the true reputation of Islam not only in Africa but in the whole world.
On the other hand, one of the main challenges facing Muslim communities in Africa in the field of religious discourse is extremist thought coming from outside these communities and the sectarian transformation that came with religious doctrines laden with historical complexes and problems that have nothing to do with African communities, as well as infection of hate speech and extremism through the Internet or through extremists' exploitation of religious platforms to promote their extremist ideas and attract and recruit young people, which leads to communities slipping towards violence and extremism. Therefore, religious institutions require continuous efforts to promote moderate, enlightened discourse and promote the values of coexistence and peace.
Furthermore, These challenges extend beyond the scope of the discourse or the content of the curricula, as they go beyond the issue of qualifying and training educational and religious cadres, including imams and preachers. When we talk about qualification, we do not mean legal qualification. We have witnessed that scholars and science students in Africa have great knowledge, deep understanding, and legal rooting that exceed what their counterparts in other Muslim communities have. Rather, the qualification that these cadres need is the technical and scientific qualification, to benefit from modern technologies, artificial intelligence and other developments in media and search engines, for their influential role in refining and supporting the scientific and legal capabilities enjoyed by scientists and students in African Muslim Communities.
On the other hand, religious education in Africa faces many diverse challenges. Some Islamic communities in Africa need more Islamic schools and qualified teachers, which lacks religious awareness and a proper understanding of Islamic law. In addition, deficiencies must be addressed in facing challenges related to technological development and external cultural influences on religious education.
As for coexistence with other religions, the challenges are represented in difficulties of communicating and understanding others. Tension may arise between Muslim communities and other communities due to misinterpretations, ideological prejudice, and ignorance of other religions. Therefore, it is necessary to promote constructive dialogue and understanding of the cultural and religious specificities of other religions by organising more events and conferences that bring together religious and community leaders of different religions, as well as expanding the scope of participation to include tribal leaders, university students, youth, and media professionals.
Training courses and workshops organised by The World Muslim Communities Council (TWMCC) are vital in supporting African religious institutions to achieve these goals. These courses provide an opportunity to enhance the knowledge and skills of religious leaders and Islamic institutions and enhance their ability to convey the message of tolerant Islam and peaceful coexistence between religions.
The training programs recently organised by TWMCC in Ghana and Rwanda on the formation of religious leaders, as well as courses on reforming education and religious discourse, would contribute significantly and effectively to achieving the goals that we referred to previously. It would also have a positive role in conveying and highlighting the true image of Islam and Muslims and achieving its national role in supporting security, stability, coexistence, and the development of national belonging in the countries where they live and are proud to belong.
Related Topics