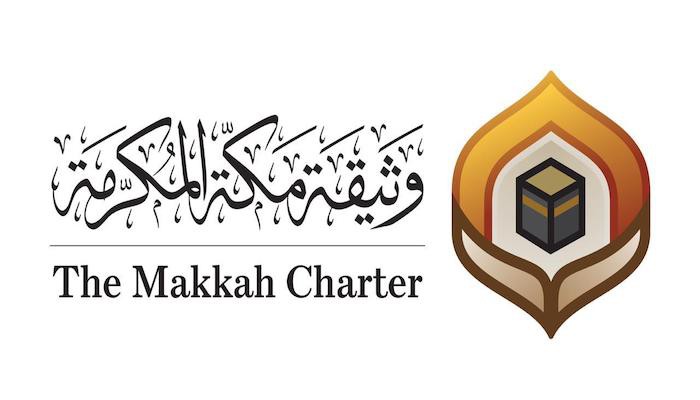 Council of Foreign Ministers of Organization of Islamic Cooperation in Niger: Islamic Countries Adopt "Mecca Document" as Reference in National and Regional Institutions
Mecca:
The Council of Foreign Ministers of the Organization of Islamic Cooperation announced the approval of the "Makkah Al-Mukarramah Document" as a reference document in national and regional institutions related to the Islamic world, including educational, religious and cultural institutions in all their countries.
During the 47th session of held in the Republic of Niger under the title "United Against Terrorism for Peace and Development", the foreign ministers of the Islamic world highlighted the importance of the Makkah Al-Mukarramah document, which was approved by 1200 muftis and scholars representing all Islamic sects around the world (27 sects from 139 countries), under the generous patronage of the Custodian of the Two Holy Mosques, King Salman bin Abdulaziz Al Saud, and under the umbrella of the Muslim World League, on the 25th of the blessed month of Ramadan 1440 AH/ May 30, 2019.
The foreign ministers of the Islamic world welcomed the broad support that the "Mecca Document" had received around the world, especially among leaders of different religions, for its inclusion of all global concerns and issues, and for the noble messages that it carried in promoting tolerance, mutual understanding and cooperation between peoples and countries of different religions and cultures, which are compatible with The principles and objectives stipulated in the Charter of the Organization of Islamic Cooperation. The affirmed that dialogue between religions, cultures and civilizations is an important framework for promoting international peace and security, and for spreading a culture of tolerance and coexistence.
The foreign ministers of the Islamic world also emphasized the positive role of religions in human civilization by encouraging dialogue and mutual understanding between diverse societies, and contributing to combating all forms of extremism, discrimination, racism and Islamophobia.
Related Topics