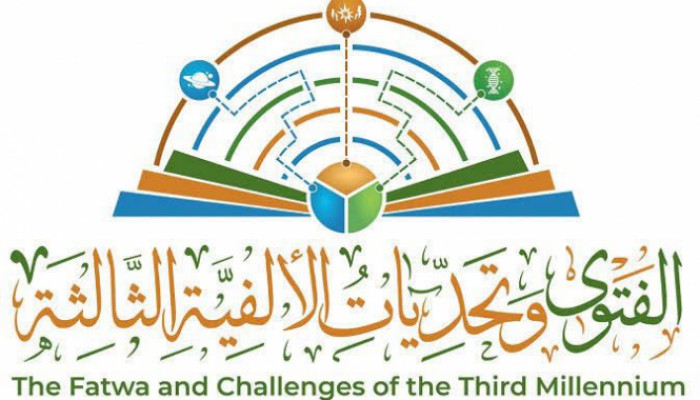 TWMCC Participates in the 8th Global Conference of Egypt's Dar Al-Ifta in Cairo
The World Muslim Communities Council participates in the eighth global conference of Egypt's Dar Al-Ifta, which will be held in the Egyptian capital, Cairo, under the title 'Fatwa and the Challenges of the Third Millennium.'
The conference will be held on 18-19 October, under the honourable patronage of President HE Abdel Fattah Al-Sisi, President of Egypt, with the participation of delegations from 100 countries representing important official figures and international organisations, and leading clerics including muftis, ministers and public figures, as well as distinguishes religious leaders and representatives of fatwa houses around the world.
TWMCC's participation aims to spread a culture of peace to consolidate the values of coexistence, tolerance, and mutual respect among world nations, and enhance understanding and dialogue between followers of religions and cultures, as well as to learn about the most prominent challenges facing religious institutions and the role of fatwas in light of the rapid technical development, especially in the field of artificial intelligence.
TWMCC is an international non-governmental organisation, established on 8 May 2018 in Abu Dhabi. It includes more than 900 Islamic organisations and institutions from 142 countries. It is a think tank to help organisations and associations operating in Muslim communities, renew their thinking, improve their performance, and coordinate their joint work.
Related Topics