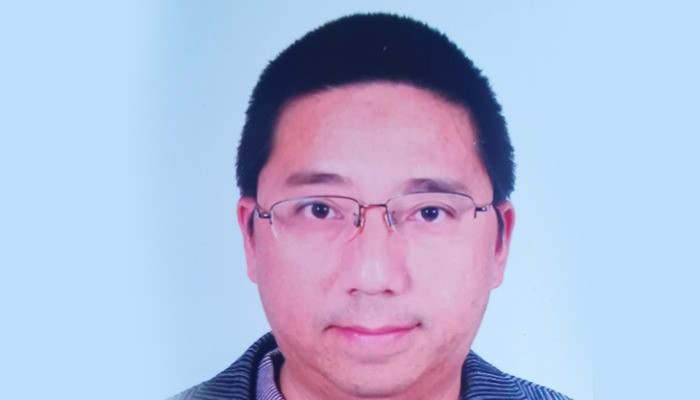 Muslims contributed to many fields in China: Hussein Li Xingpeng
The World Muslim Communities Council organised a virtual lecture titled "Hamzet Al Wasl Platform - Culture and Knowledge Exchange between China and Arab & Islamic Countries" on 15 October, by Dr. Hussein Li Xingpeng, PhD., Founder and Director of "Light of Muslims" Foundation
He said that translating Islamic books into Chinese has contributed greatly to spreading Islamic culture between China and Arab countries.
He added that the Islamic religion had entered China through trade exchange between China and Islamic countries, and the Chinese welcomed Muslims at the beginning of the spread of Islam and agreed to build mosques and Islamic cemeteries.
He explained that Muslims have contributed greatly to many fields in China, such as science, literature, and art. They also added beauty to Chinese civilisation, which made them gain the respect of the Chinese people, who in turn preserved the Arabic language and wrote Arabic phrases on their cemeteries.
He stressed the need to increase Islamic activities in China and enhance understanding of Islamic culture, in addition to creating digital platforms to facilitate the correct dissemination of Islamic concepts and culture to be a link between China and Arab countries.
TWMCC is an international non-governmental organisation, established on 8 May 2018 in Abu Dhabi. It includes more than 900 Islamic organisations and institutions from 142 countries. It is a think tank to help organisations and associations operating in Muslim communities, renew their thinking, improve their performance, and coordinate their joint work.
Related Topics