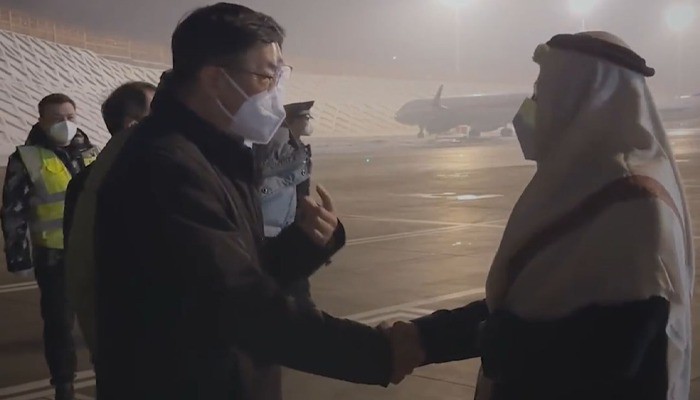 TWMCC Delegation Visits Several Cities in China's Xinjiang
A delegation from The World Muslim Communities Council, headed by HE Dr Ali Rashid Al Nuaimi, TWMCC Chairman, organised a visit to several cities in Xinjiang, China.
The delegation includes a group of clerics and intellectuals from several countries around the world.
During the visit, the TWMCC delegation will hold several meetings with officials in the region as well as civil society organisations and some representatives of the Uyghur community.
Related Topics