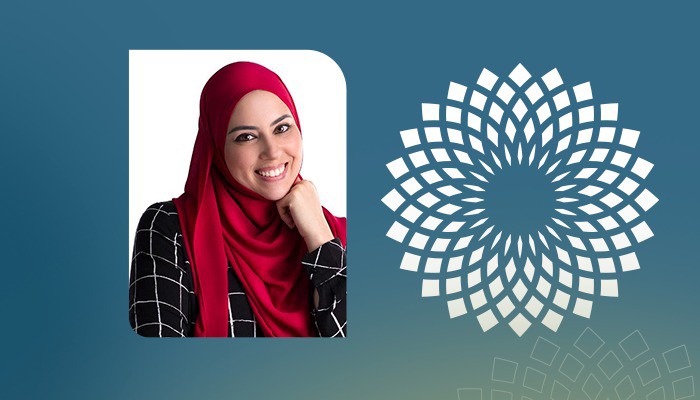 Virtual conference "Ramadan in Countries With Muslim Communities"
Among the daily virtual Ramadan lectures, The World Muslim Communities Council organized, on Sunday April 25, 2021, a lecture entitled "Ramadan in Countries With Muslim Communities", in which Mrs. Flavia Martinelli de Medeiros, lawyer and founding member of the National Association of Jurists in Brazil, spoke via the Council's social media pages.
Mrs. Flavia Martinelli de Medeiros said that Allah Almighty explained the rulings and virtues of Ramadan in Surat Al-Baqara, as the month of guidance, virtues, faith, and collective and societal cooperation. She is affirming that the holy month makes Muslims feel that they are one and tolerant society with other communities, saying, "We are stronger together in practicing our rituals."
She added, "Ramadan is the ninth month in the Hijri calendar, and fasting from dawn to sunset became obligatory for Muslims after the second year of migration. Ramadan should not be seen as a difficult month, but rather efforts should be made as much as possible step by step and with a strong will to achieve the pleasure of Allah".
Flavia explained that with the outbreak of the Corona, group prayers are now being held in homes as well as the recitation of the Qur'an, in an atmosphere of familiarity with the family enveloped in love and harmony, saying that virtual meetings and practicing our religious rituals can be conducted via the Internet in accordance with the precautionary measures in our countries and our communities.
It is noteworthy that the World Muslim Communities Council is an international non-governmental organization, headquartered in the UAE capital Abu Dhabi. It is considered a think tank to rationalize organizations and societies working in Muslim societies, renew their thinking and improve their performance in order to achieve one goal; The integration of Muslim societies in their countries, in a way that their members realize the perfection of citizenship and complete affiliation with the Islamic religion. The council seeks, through holding dozens of virtual conferences, seminars and activities, to localize the concepts of religious, ethnic and cultural pluralism, in a manner that preserves human dignity and respect for his beliefs, and establishes the values ​​of moderation, dialogue, tolerance and belonging to the homelands.