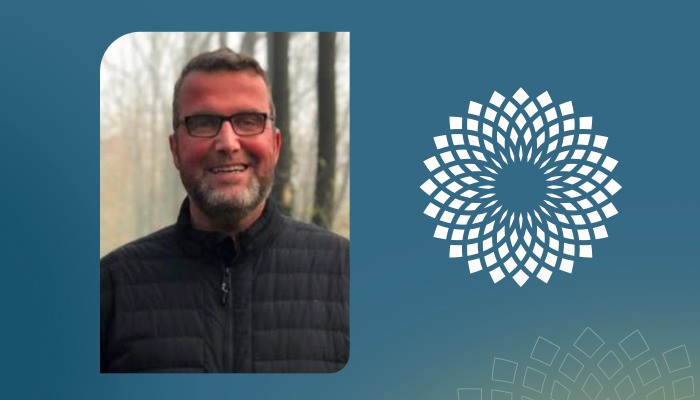 Virtual Ramadan lecture "Ramadan as School of Life"
Among the virtual Ramadan lectures, The World Muslim Communities Council organized, on Monday April 19, 2021, a lecture entitled "Ramadan as School of Life", in which Dr. Martin Kellner, President of the Islamic Council of Queensland, Australia, spoke via the Council's social media pages.
Dr. Martin Kellner said that gathering people at this time is very important in a world heading to isolation, stressing that Ramadan means refraining from a certain thing or goal in order to achieve higher things or goals, as this month is the month of protection from sins.

He added that the time in Ramadan is short, and we must seize it by meditation, self-isolation and arranging priorities, calling for investing our time in these blessed days with the benefit and thinking about the Almighty Allah, praying and being close to Allah, overcoming ignorance and negligence, and avoiding harm and the wicked. He said that Ramadan means reward, showing mercy towards others, strengthening kinship relations and contributing in social duties.
It is noteworthy that the World Muslim Communities Council is an international non-governmental organization, headquartered in the UAE capital Abu Dhabi. It is considered a think tank to rationalize organizations and societies working in Muslim societies, renew their thinking and improve their performance in order to achieve one goal; The integration of Muslim societies in their countries, in a way that their members realize the perfection of citizenship and complete affiliation with the Islamic religion. The council seeks, through holding dozens of virtual conferences, seminars and activities, to localize the concepts of religious, ethnic and cultural pluralism, in a manner that preserves human dignity and respect for his beliefs, and establishes the values ​​of moderation, dialogue, tolerance and belonging to the homelands.