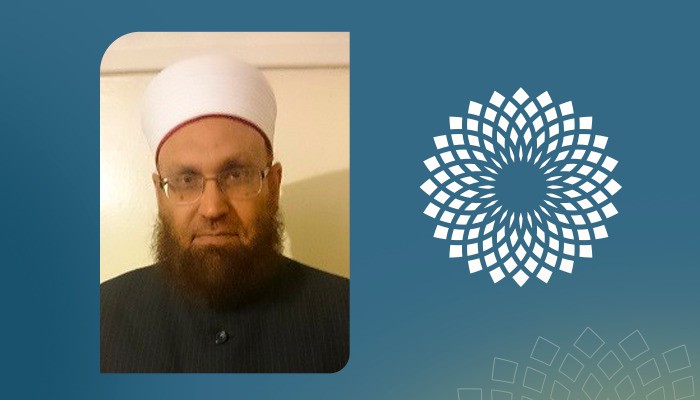 Virtual Ramadan lecture "Ramadan and Life of Quran"
Among the virtual Ramadan lectures, The World Muslim Communities Council organized, on Tuesday 20 April 2021, a virtual lecture entitled "Ramadan and Life of Quran", in which Sheikh Dr. Mohamed Ismail, Secretary General of the Association of Scholars and Imams in Britain, spoke via social media pages.

Sheikh Ismail said that Ramadan is an important month and an opportunity from Allah Almighty for us to reform ourselves, help the needy and feeding the hungr, stressing that Ramadan is the month of guidance and the straight path through delving into the Qur'an, which distinguishes between truth and falsehood.
He added: "Ramadan is a spiritual and great month of faith, with great rewards and blessings, for it is the holy month in which the Noble Qur'an was revealed, so reading the Qur'an is a major element in Ramadan, prayers."
Sheikh Ismail explained that Ramadan is the month of the great annual reward represented by Qadr Night, a night that is better than a thousand months. The solutions to our problems are found in the Holy Qur'an, and we must link ourselves to it and reward ourselves with its reading. He is noting that we have an opportunity to celebrate this true faith and establishing peace, harmony, respect, tolerance and acceptance of others.
It is noteworthy that the World Muslim Communities Council is an international non-governmental organization, headquartered in the UAE capital Abu Dhabi. It is considered a think tank to rationalize organizations and societies working in Muslim societies, renew their thinking and improve their performance in order to achieve one goal; The integration of Muslim societies in their countries, in a way that their members realize the perfection of citizenship and complete affiliation with the Islamic religion. The council seeks, through holding dozens of virtual conferences, seminars and activities, to localize the concepts of religious, ethnic and cultural pluralism, in a manner that preserves human dignity and respect for his beliefs, and establishes the values ​​of moderation, dialogue, tolerance and belonging to the homelands.