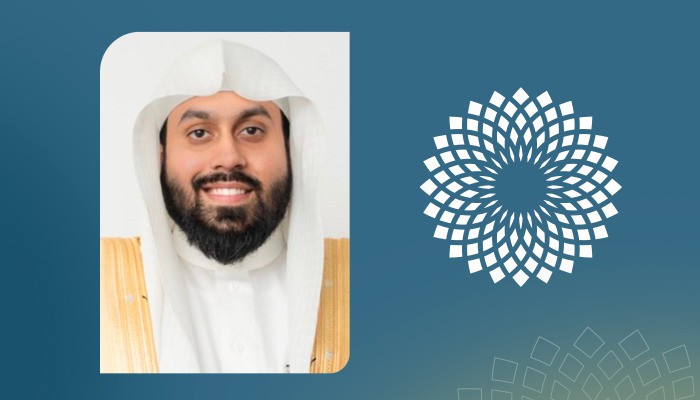 Virtual conference "Radiance of Ramadan"
Among of the virtual Ramadan lectures, The World Muslim Communities Council organized, on Wednesday April 28, 2021, a lecture entitled "Radiance of Ramadan", in which Sheikh Muiz Bukhari, an Imam and Scholars from Sri Lanka, spoke via the Council's social media pages.
Sheikh Bukhari emphasized that Ramadan is the month of the Qur'an, mercy, forgiveness, goodness, obedience, piety, virtues and advantages, as well as the month of light, positive energy, relieving burdens and eliminating laziness and bad habits. He is explaining that fasting is abstinence and avoiding certain things from dawn to sunset for the pleasure of Allah Almighty.
He referred to a very sublime goal in Ramadan, which is to achieve piety. That is, nourishing the soul with the remembrance of Allah and the Hereafter, noting that piety is to be vigilant, aware and to exercise caution in life and avoid the forbidden. He is calling for self-accountability to avoid evil and sin and training in self-control.
Sheikh Muiz Bukhari also said that Ramadan teaches us many powerful lessons, such as controlling the tongue, avoiding backbiting and gossip and removing negative people from our lives. "It is a bright light that guides our path forward," said Buchari, indicating the need to invest Ramadan by thanking Allah for blessings, health and the use of blessings. Best use.
It is noteworthy that the World Muslim Communities Council is an international non-governmental organization, headquartered in the UAE capital Abu Dhabi. It is considered a think tank to rationalize organizations and societies working in Muslim societies, renew their thinking and improve their performance in order to achieve one goal; The integration of Muslim societies in their countries, in a way that their members realize the perfection of citizenship and complete affiliation with the Islamic religion. The council seeks, through holding dozens of virtual conferences, seminars and activities, to localize the concepts of religious, ethnic and cultural pluralism, in a manner that preserves human dignity and respect for his beliefs, and establishes the values ​​of moderation, dialogue , tolerance and belonging to the homelands.