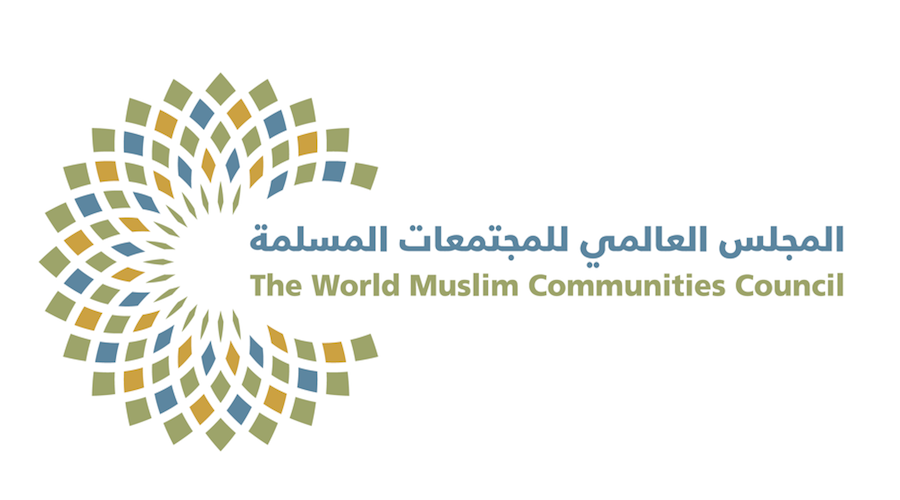 The World Muslim Communities Council condemns in strongest terms the terrorist attack on Copts in Egypt
The World Muslim Communities Council strongly condemned the terrorist attack that targeted a bus carrying innocent people in Minya, Egypt. The Council confirmed that these terrorist acts of targeting the brother of the Copts of Egypt aim at sowing strife between the citizens of same nation; it shows as well the extent of malice and turpitude of the perpetrators and the failure of their schemes in targeting the unity of the Egyptian people.
The Council expressed its full and unlimited solidarity with the Egyptian state bodies and the Coptic brothers for this painful incident.
The Council called on all Muslims in the world to reject this ideology and resist it by all available means and to promote the dissemination of a culture of tolerance, coexistence and peace, which represents the true image of the Islamic religion that rejects all forms of violence and terrorism, so that we can eliminate this thought that does not represent our religion or our societies.
The World Muslim Communities Council expresses its sincere condolences to the leadership and people of the Arab Republic of Egypt and His Holiness Pope Tawadros II of Alexandria, the Coptic Orthodox Church, the families of the victims and all Coptic brothers from all over the world and wishes speedy recovery for the wounded and injured.