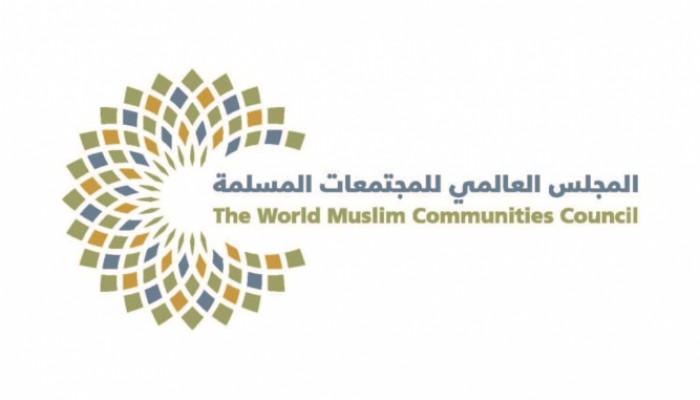 Building Future Leaders: Commitment, Integrity and Innovation
The Muslim communities worldwide are faced with critical challenges in national integration, preservation of the faith and social development in an age of deepening globalization and conflictual values. One key to tackle those challenges is to develop leaders and cultivate talents among young Muslims in the area of civic education, community organizing, cultural enrichment, and knowledge renewal. Moreover, the future of the Muslim communities largely depends on young leaders' commitment and capabilities to communicate, unify and mobilize the members for the common good of their nation and beyond. Therefore, it is imperative that potential leaders and promising talents among the young Muslims have opportunities and platforms to learn, develop and exchange their understanding, approaches, and practices of harmonizing Islamic faith with new realities in today's world.
The World Muslim Community Council plans to organize its annual meeting titled "Building Future Leaders: Commitment, Integrity and Innovation" on December 7th-8th, 2019 in Abu Dhabi, United Arab Emirates. This meeting is a platform that brings together community leaders, scholars, activists, artists, entrepreneurs, innovators, etc, to share, deliberate and envision new strategies, approaches and programs for leadership development among the young Muslims worldwide. Prominent policy makers, religious leaders and young achievers will deliver speeches and share insights on the challenges and opportunities facing Muslim communities today.